Large scale pilot project in Algarve
last update:
June 3, 2022
25% annual gear loss! 😱
Following our recent introduction and product demonstrations to the fishermen and academic institutions in Algarve with Oceano Azul Foundation , World Wildlife Fund and others represented, we will now propose a large scale pilot project towards the 2 million traps octopus fisheries in Algarve.
40% of the Algarve fisheries was represented at our demo day through their fisheries associations and gave high regards to the product demonstration. A study from 2008, by Dr. Karim Erzini (a co-host of our event) showed that the Algarve fisheries suffer a whopping 25% annual gear loss.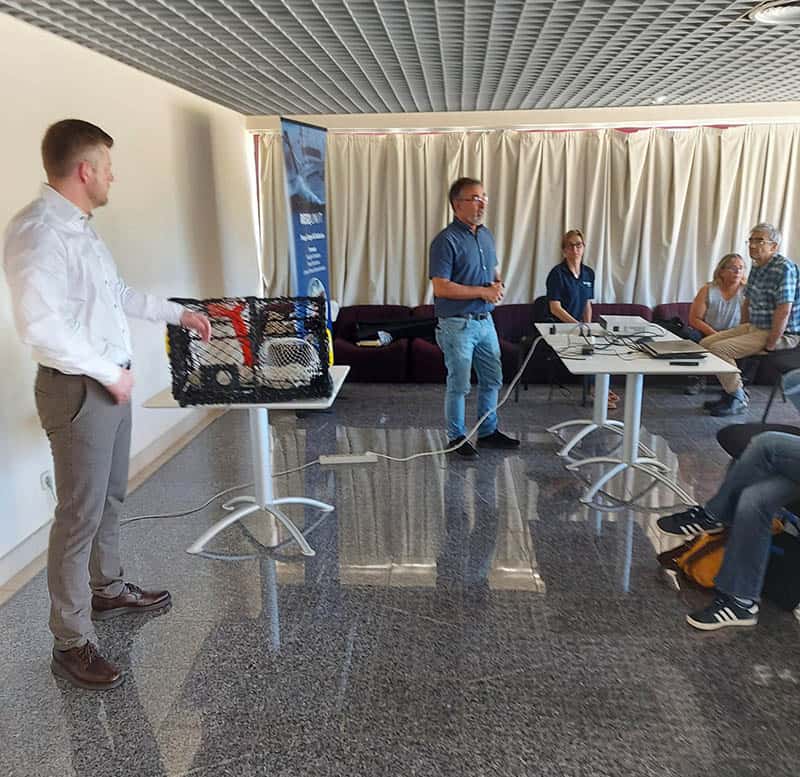 CONSERVAÇÃO E PESCA SUSTENTÁVELOUR OCEAN | OUR FUTURE
FISH RESPONSIBLY!