Investing In Early-Stage Companies
last update:
March 23, 2023
As investors, we are always looking for ways to maximize returns while minimizing risk. One strategy that is gaining popularity is investing in early-stage companies, particularly in the rapidly expanding areas of ocean tech and clean tech in the blue economy.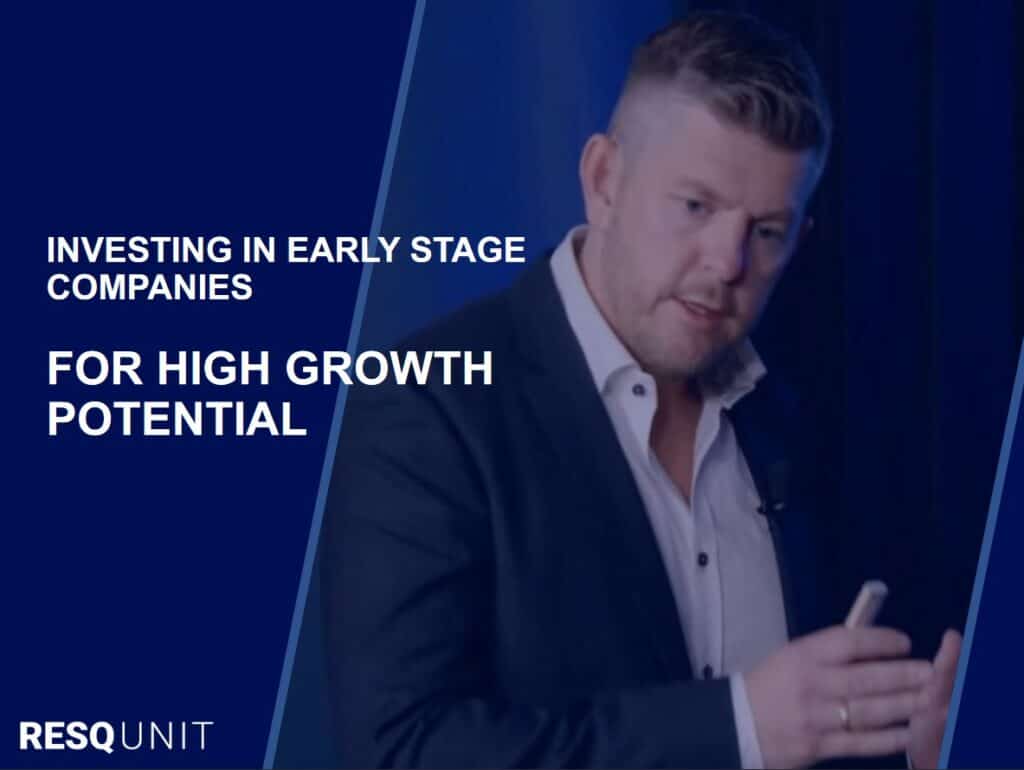 By investing in these emerging fields, you have the potential to reap significant returns as these industries grow and mature. Moreover, early-stage companies often have the potential to outperform more established companies, as they are able to innovate quickly and adapt to changing market conditions.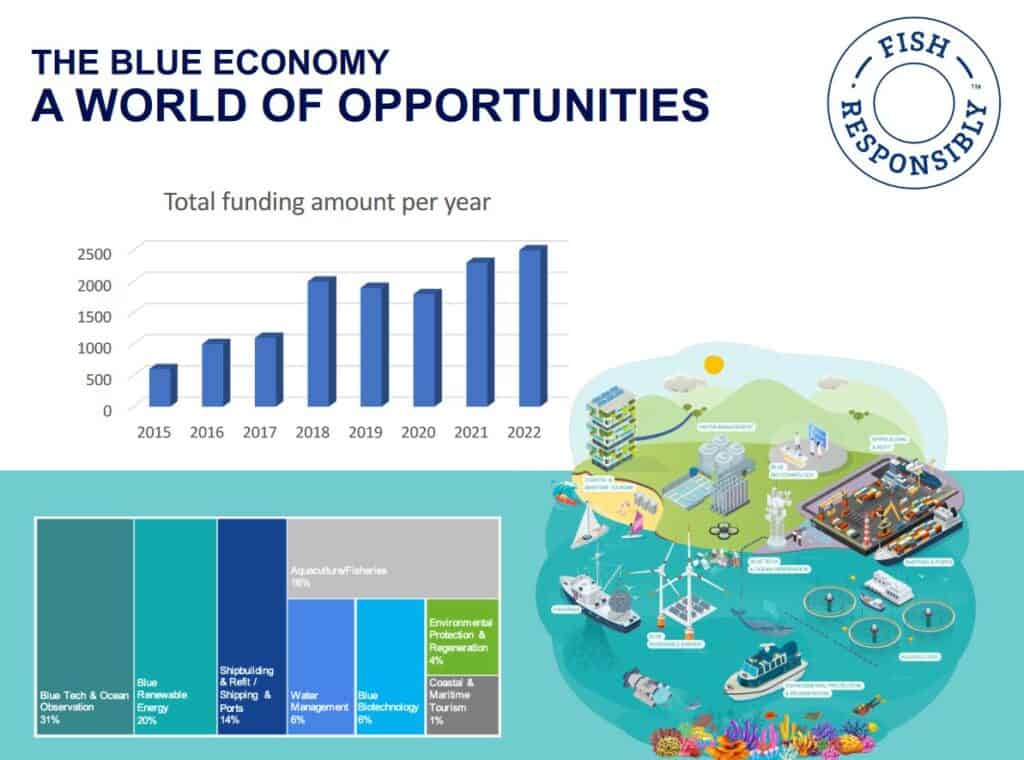 Ocean tech is poised for explosive growth – doubling its value between 2020 and 2021 alone. As governments around the world push for a transition in many ocean fields, companies in this space are likely to see significant gains.

Investing in early-stage companies in the blue economy can be a smart way to diversify your portfolio and tap into high-growth potential. Of course, as with any investment, there is always some degree of risk involved. It's important to do your due diligence and carefully evaluate any potential investments before committing your capital.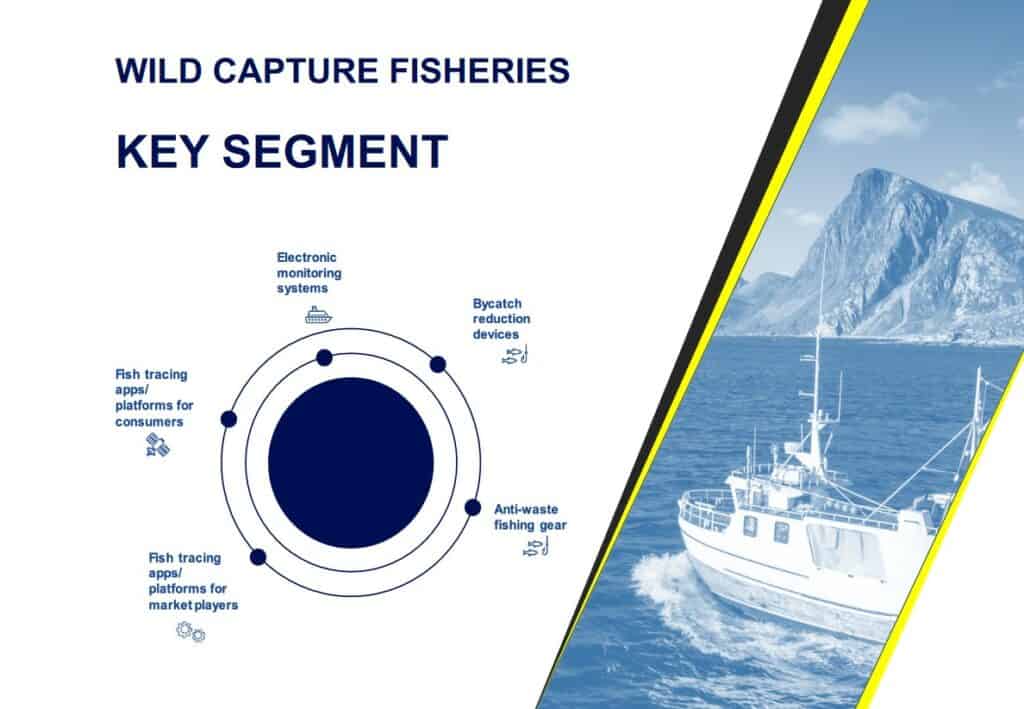 If you're interested in learning more about Nasdaq: RESQ as an opportunity available in ocean tech and clean tech, I encourage you to have a look at our website www.resqunit.com for further exploration.

Here's to a sustainable and profitable future!